"Rado Golf Estate"
Site is tastefully planed
and Being developed to provide
you with the best of
Asian Inspired Architecture
Soothing Water Features at Club House,
Landscapes gardens, Inviting,
entrance plaza, Sport activity center,
Golf driving range, Football ground, Wrestling Court,
Shooting range, Water Park & club & resorts
Within "Rodo Golf Estate"
walkways and 18mtrs, And 12mtrs circular internal roads,
promises to Give a sense of complete
Gated Community Living
amidst countryside.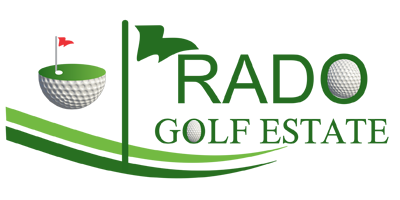 Complete with meticulous planning and excellent infrastructure,
"Rado Golf Estate"' is set to redefine residential
standards with modern features.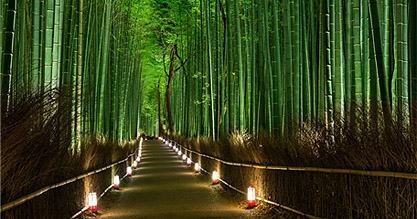 Banyan Trees, palm trees,
Ashok tree thickets of bamboos
and Flowering shrubs makes
Rado Golf Estate a unique vacation retreat.
Proximity to the city makes "Rado Golf Estate".
Apossible permanent address.
Your very own private gateway retreat.